顺动一直在定义高端影像的坐标
GREATACTION KEEPS DEFINING HIMSELF AS A HIGH-CLASS IMAGE PRODUCER
已合作明星
广告案例
STAR ENDORSEMENT CASE
顺动一直在定义高端影像的坐标
GREATACTION KEEPS DEFINING HIMSELF AS A HIGH-CLASS IMAGE PRODUCER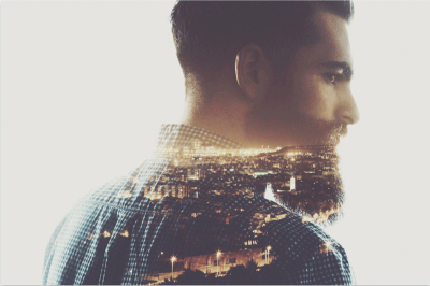 Promotion video: Merged with voice, image and colour, greataction values audio, video and speech of every detail, to offer the customer a delicate visual experience.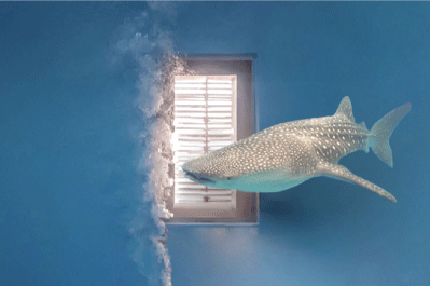 TVC Ads: Beauty lies in the discovery, therefore we dig the cultural stories behind each company with the latest overseas video interactive technology to give the audience a leading visual experience.
With a great deal of experience from international projects, we've strengthened our own skills and abilities
Through recent years, greataction has been serving a lot of First-class companies and offering a great number of brilliant production. With the elite directors from different part of the world, greataction provide the audience with a visual feast with special effects and real photography. We pursue a long-term development, also we're good at upgrading customers' branding image with sparkling ideas.
NEWS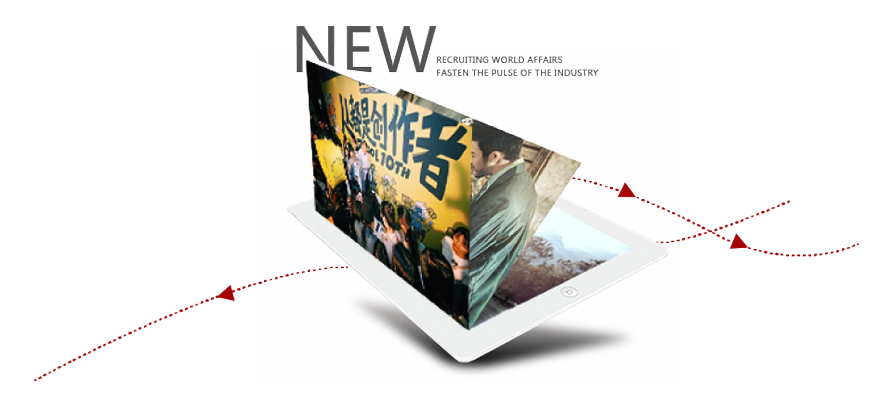 拍摄花絮
只为你呈现最美的瞬间
Only for you to oresent the most
beautiful Moments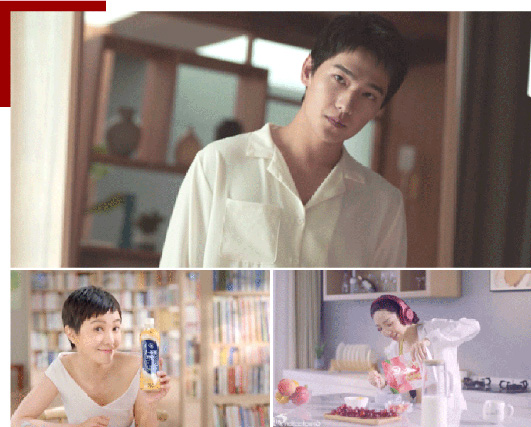 了解详情
VR&AR

我们拥有一个脑洞大如黑洞的的"黑科技"团队,掌握国内领先的VR,AR全流程技术、为您带来以"艺术+科技"为信念的360 度沉浸式体验。这些沉浸内容独有的视觉奇迹,不仅令品牌大放光彩,对于用户来说,也是一次从未尝试过的生动有趣的体验。VR制作与AR场景营销,一口气 打通线上线下,实现引流导销。
更多内容
Partner
Serving them for the past 18 years, they continue to lead the world