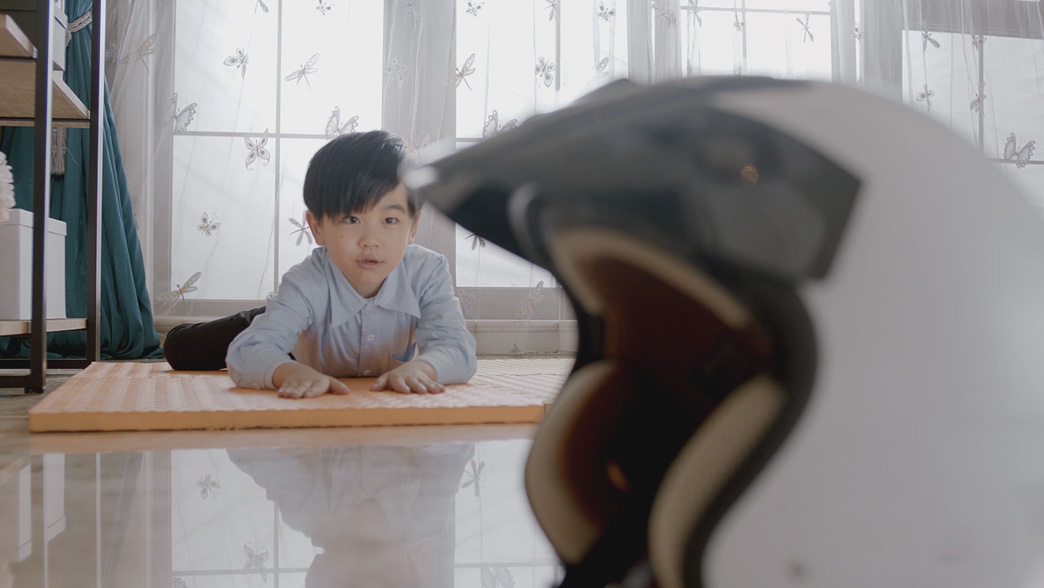 SOCO TS electric car debut to subvert the industry tradition
June 20, two rounds of electric car industry to focus on the Shanghai, the SOCO with its latest single product TS debut Shanghai World Expo creative show, has been widespread concern. It is understood that, TS is the first super lithium lithium ride, in the industry is the first. Many industry people have said, TS on the traditional two-wheel electric car many of the drawbacks to make a subversive change, its products from the inside out of the technical depth is worth the entire industry to learn.
It is noteworthy that the move for the SOCO production of the opening video also won praise, cool, hyun, young, enough wild enough and SOCO to convey the spirit of the same line.