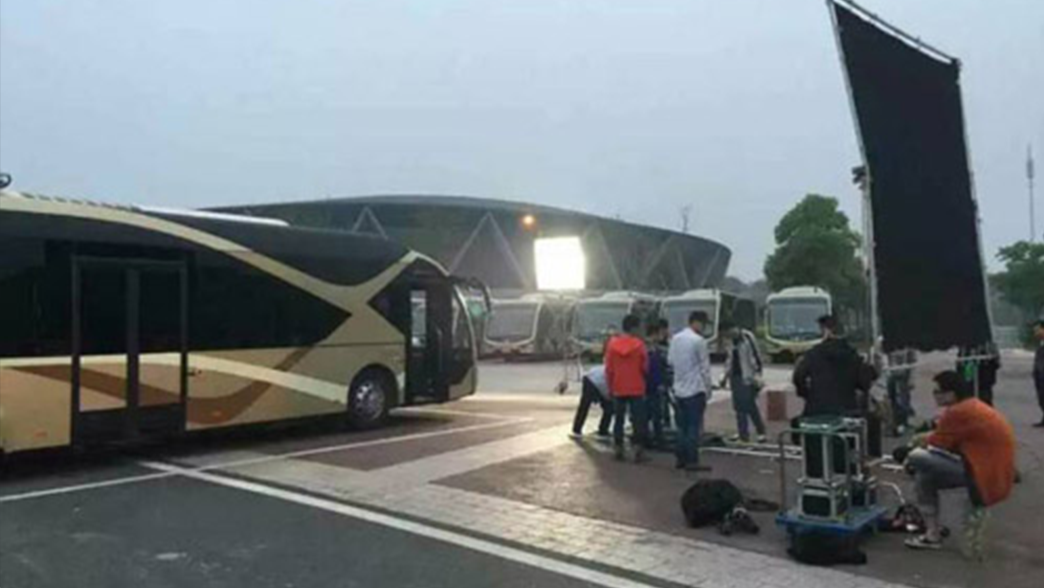 Youngman Auto Group—New young man, new journey
At 4 a.m. in the morning, I saw this picture on wechat moments. After a while, I realized it's a picture of Young Man Auto promotion video in Jinhua, Zhejiang.
For our staff, no matter day or night, we do our jobs as usual. For catching the first light of the day, our photograph team went to the scene at 3 a.m. The headquarter of Young Man Auto is located in Jinhua, Zhejiang, which is a leading Auto company for producing new energy cars. During this ad, we use aerial shooting and racing shooting with high-speed shooting in factory to present the preciseness and concentration of each production link. The staff of Young Man Auto cooperated with us greatly, who made us feel the 'strictness, carefulness, honesty, effectiveness' of Young Man Auto.
16 years ago, Young Man Auto made a promise to produce, reform and research a new car for new generation to reach the leading level of international auto companies. Now, they achieved the promise with action. During this promotion ad, we will witness the glories and transformation of Young Man Motor in the past 16 years. Let's wait and see.
Vodeo address:http://www.xuanchuanpian.net/case/77