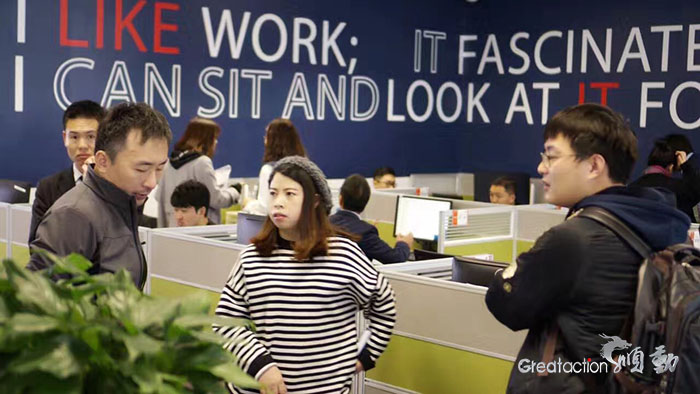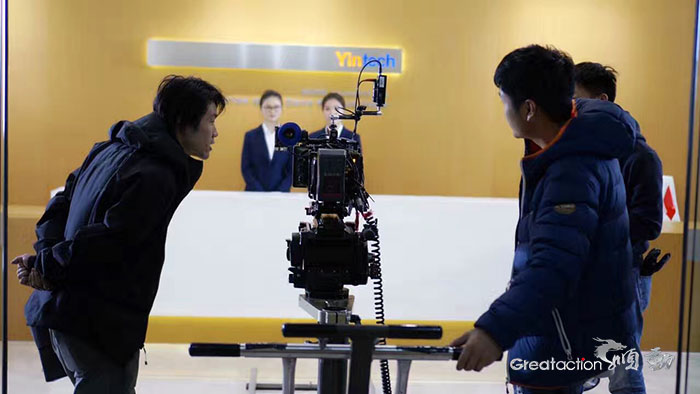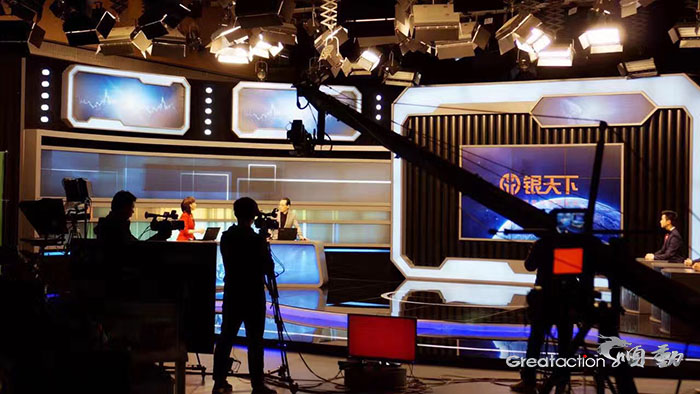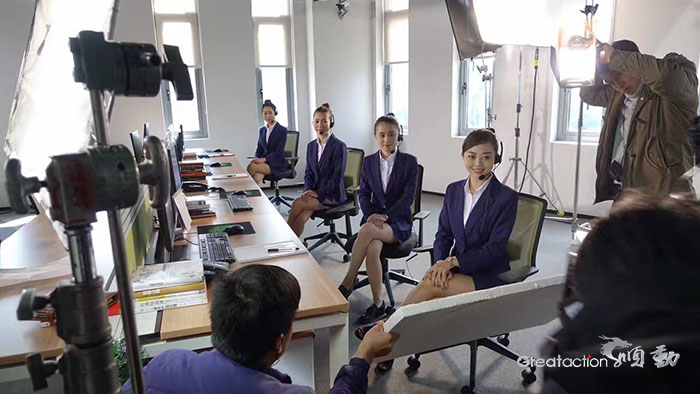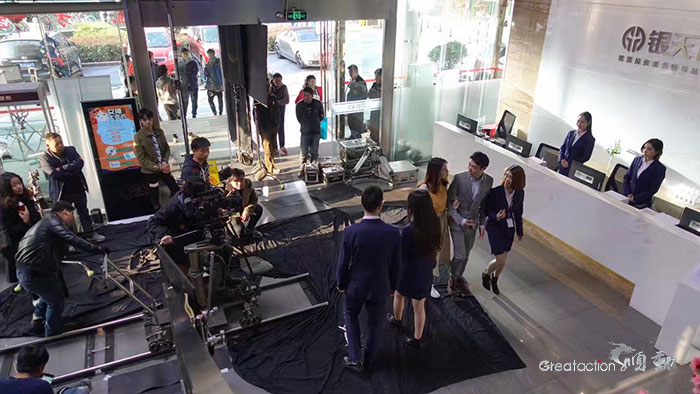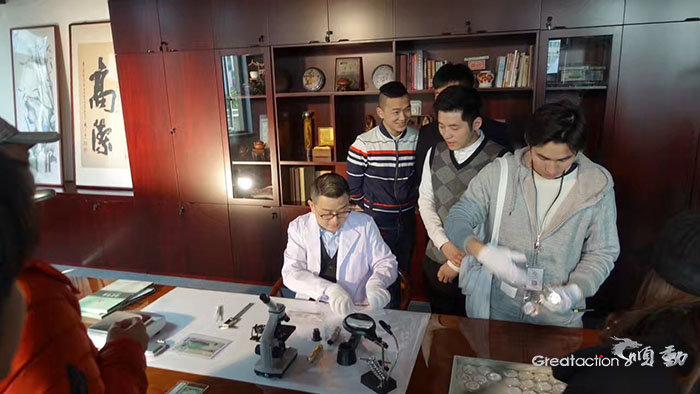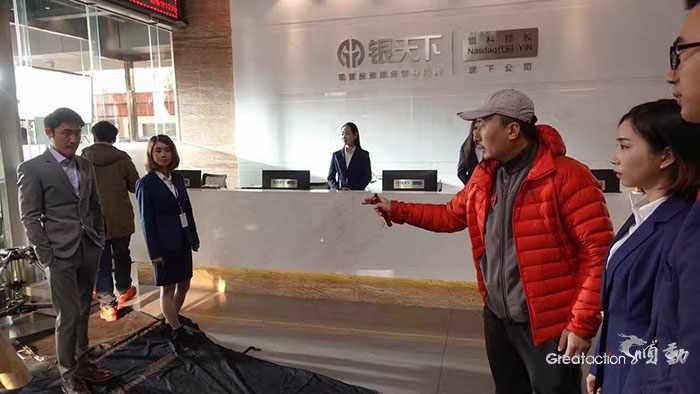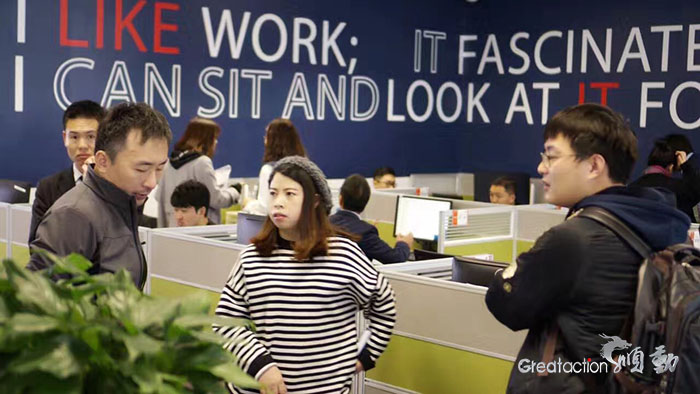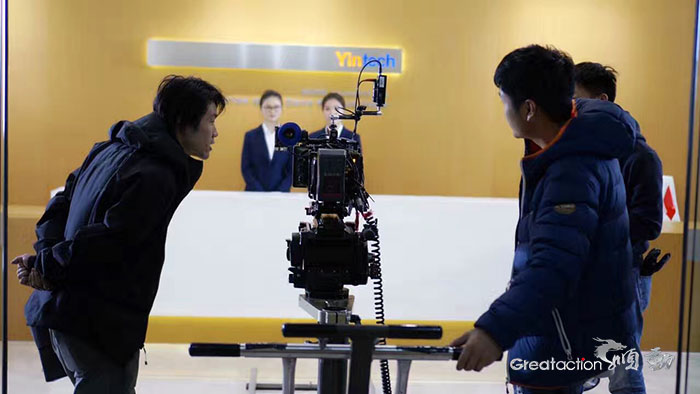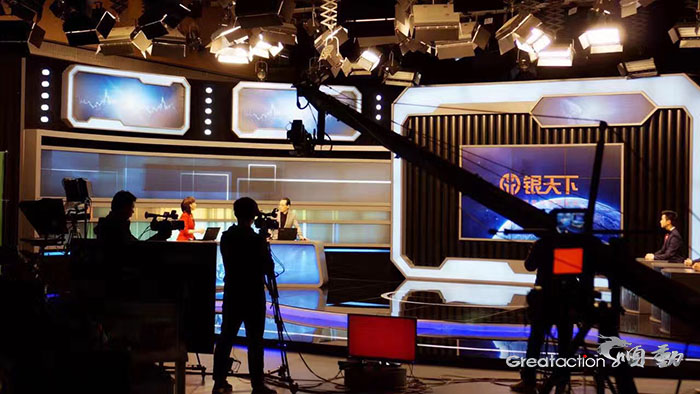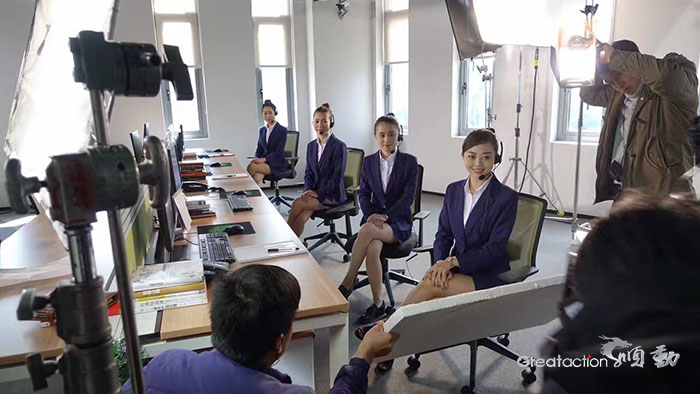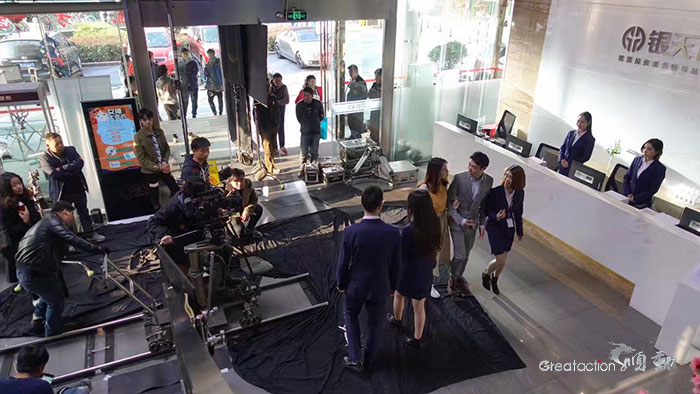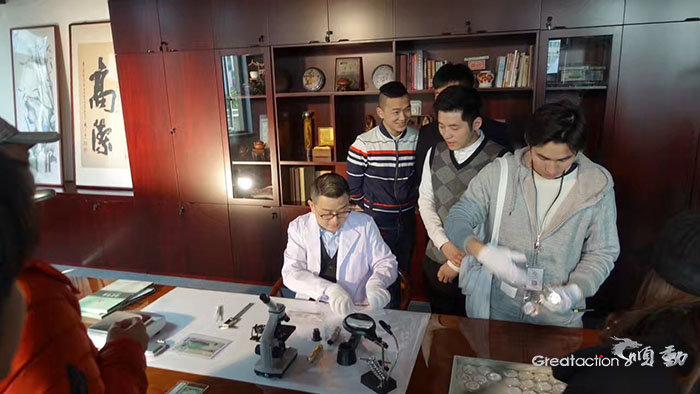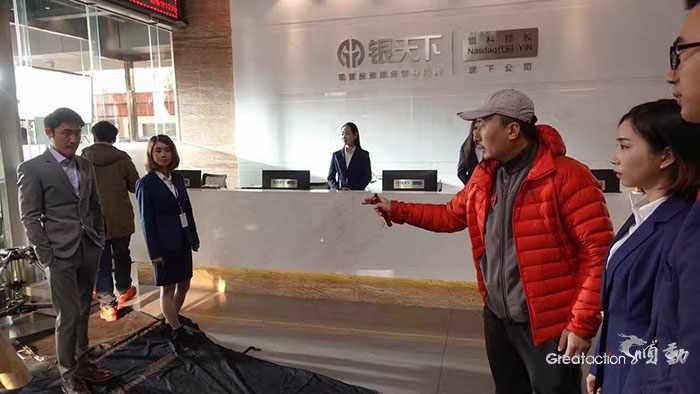 Greataction recently completed a large-scale promotional film shooting mission - Yintech Holding image of the film. Yintech Holdings is the latest in the Nasdaq-listed financial shares, itself has hundreds of TV live broadcast team, the success of the invitation for the production of its image itself is our affirmation and challenges.

For this scene too much, starred in the number of images of the film. From the beginning of the preparation, our director, producer and art group for each detail are carefully prepared, but also benefited from the customer side of the Bank of the staff of the rigorous assistance in order to be done in the final shooting methodical, busy and not chaos.

During the shooting, we proceeded to shoot the group in order to rush the amount of the lens, from the morning five crew crew ready to boot until the middle of the night at the end of two shots, two groups of photography at the same time for two days of shooting. Particular challenge is a group of lenses need to have 35 groups at the same time appearance, our clothing division, make-up artist and props have come up with eighteen martial arts to deal with. In this film, involving a large number of three-dimensional effects lens, our late director is also strictly on-site shooting.

Director of the details of the harsh, huge group of volume and props cost, the customer office scene property restrictions are on our shooting team training, but it is also the composition of these details, determines the film the final high quality The
Before the finished product, let us first look at the hot shooting scene tidbits; familiar with our moving customers can also find from the tidbits photo of our director Stephen figure.