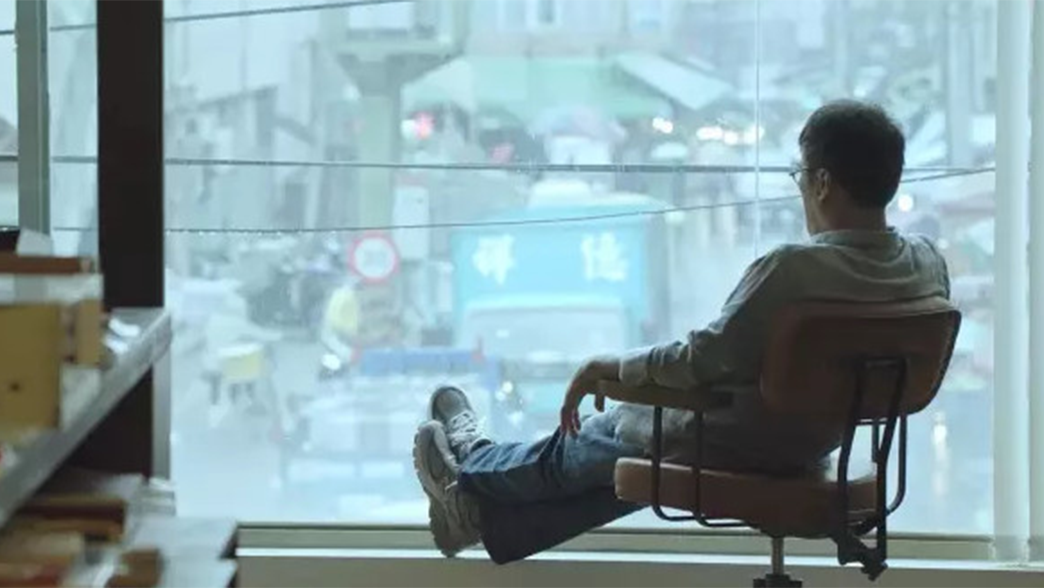 "Fully understand" Li Zongsheng, that he is the first Chinese language copy
Life is not white way, every step count. That is the song of Li Zongsheng, of course we really do not fully understand.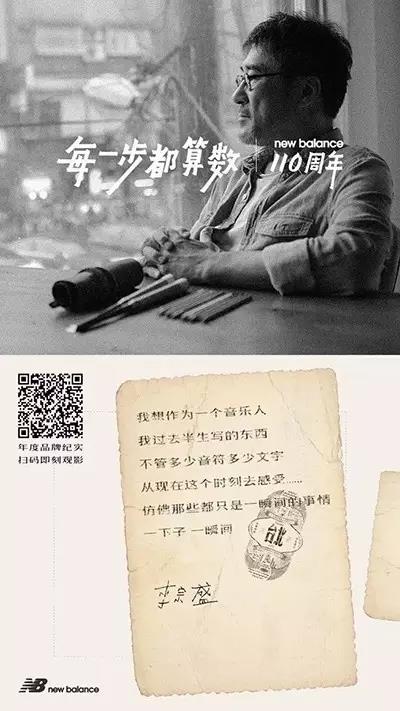 New Balance 110 anniversary, in the United States legendary designer Terry Heckler, Japanese music master Sakamoto Long one, the music godfather Li Zongsheng's advertising film late. You can completely as a real experience in watching Li Zongsheng. To understand Li Zongsheng himself, and why those dull days, even he created these classic songs come. His experiences and footprints, followed by these cities: early years in Tokyo trip difficult embarrassment, in Vancouver know the meaning of loneliness, in Hong Kong's fast-paced to understand the profound and meaningful, in Kuala Lumpur to understand the music and the people of the common people Where, in Taipei to adapt to the musician's life. Every place, will eventually pour out a few of his classic songs.
http://static.video.qq.com/TPout.swf?vid=r00202xawy3&auto=0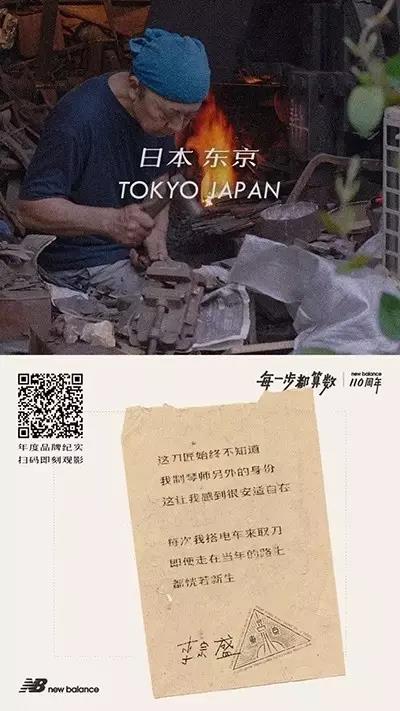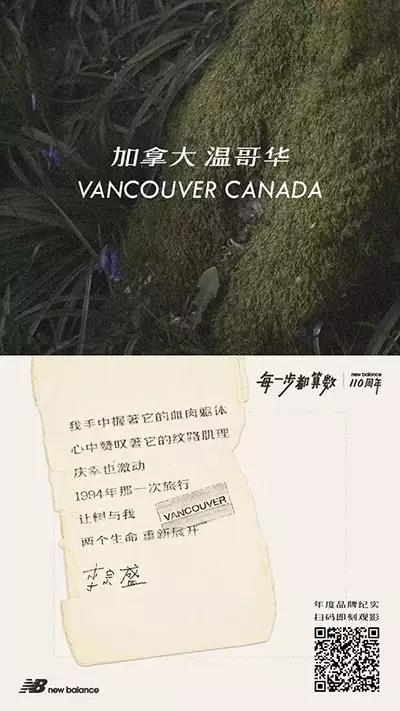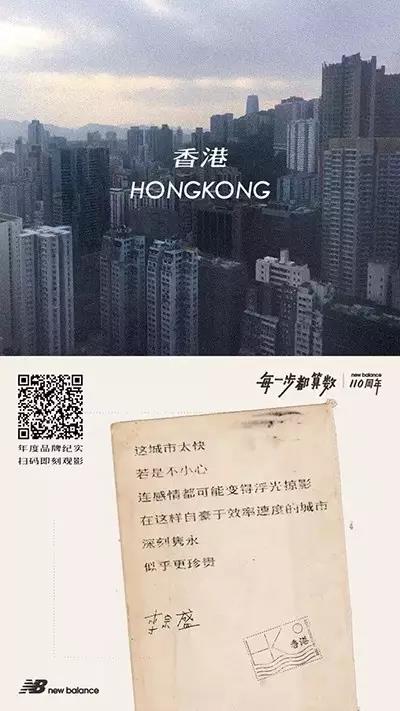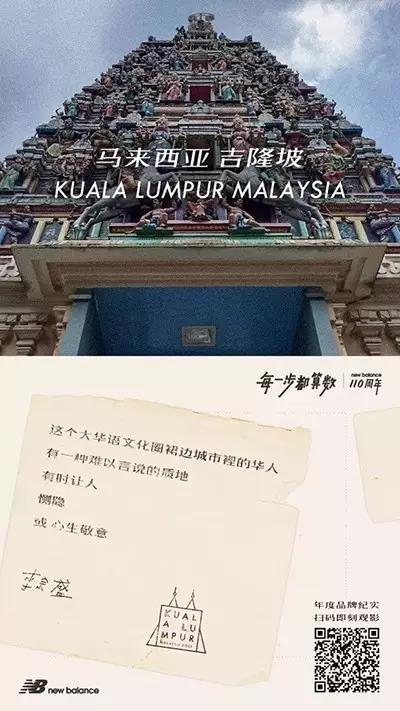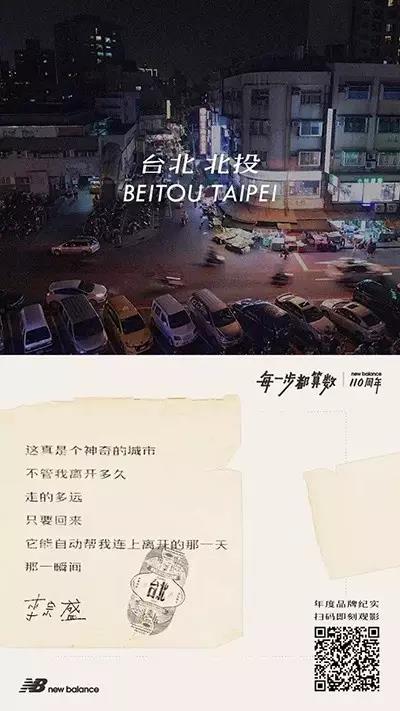 The meaning of the song, the meaning of these experiences, in the heart of Li Zongsheng, seems to melt into the New Balance brand spirit.
It is understood that in the film's creation, as the agent of the W and Li Zongsheng after several months of running, coupled with itself is writing songs of the literati, Li Zongsheng also involved in the creation of copywriting. For W, too many of the zero and the balance between the three parties, but also a white road will not go it
Feelings and emotional play how, the film is not the end. New Balance also for the 990 British and American shoes produced 110 anniversary of the original wooden box, the box has five films in the film shooting postcards and logs tape shape U disk. Whether it is fans or music godfather's witness, for them, looks full of emotion.