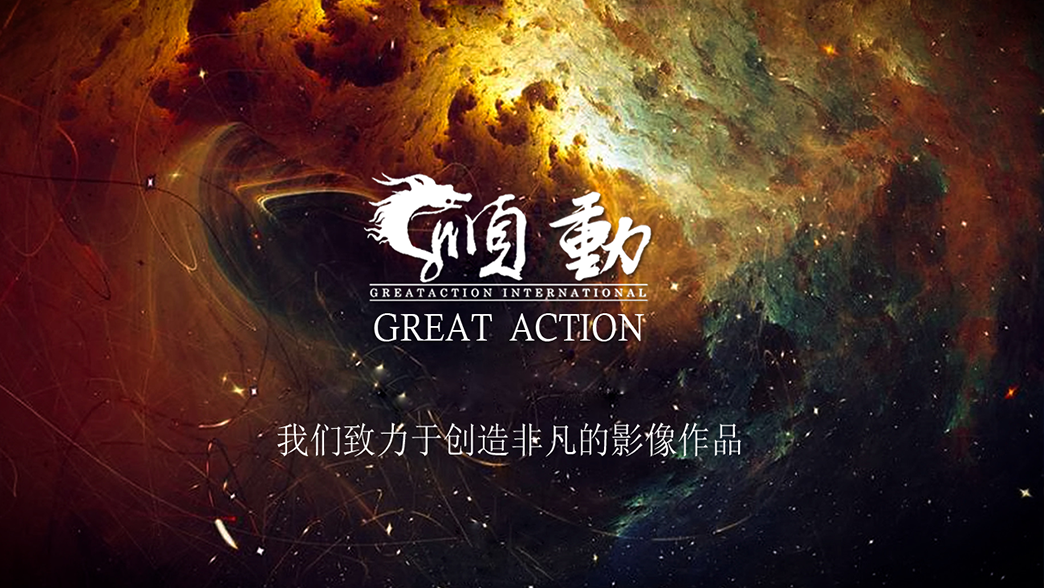 Greataction's micro website leading the new direction of the industry
Greataction's micro website-wechat publisher has been set up this week. We give our best thankfulness to the co-workers who has been working for the task in the past few months. As we all know, we are familiar with wechat publisher which some of us has one or two. It's the trend.
According to the statistics, the mobile online user has reached 0.813 billion and the mobile phone users are about 69.9%. Meanwhile, as for the way to surf online, the number of mobile phones or smart accesses is far more than the number of PC and laptops. Mobile E-commerce, smart access, WIFI has been launched. Especially the 4G service, it makes people more easily to use mobile phone to surf online. Therefore, the companies make use of wechat publisher to promote themselves, from the traditional website to micro website which is based on wechat. The wechat publisher has eight characteristics' convenience, privacy, interactivity, communication, attention, turnover rate, conversion rate and exposure rate.'
Greatation's micro website give the traditional template away to design our own platform. After several times of editing and researching, we accomplished the framework of the whole network. Our micro website is not traditional at all. Ours is special with more visual enjoyment and unique design. If we do something, we make it unique. Even though it means more money and energy, we stick to our principle.
The micro website has been highly valued by the whole industry. We believe there will be more micro website for film industry. We truly appreciate the hard work for the past few months.