About Greataction

WHO WE ARE
我们是谁
Shanghai Greataction Advertising Ltd was established at Hong Kong in 2003, which is committed to be a professional institution for the visual marketing and brand promotion. In 2006, after gaining venture capital from the American Ding Feng media group, followed by ten years of development, Greataction now has a television production centre in Shanghai, a film production company in Beijing, a micro film creation base in Qingdao and an International Media Group in Hongkong, Greataction has become one of the most powerful media groups in China.
Greataction provides planning, execution, media services and providing celebrity support services. The Beijing Branch is a film production company which has taken part in many films and television dramas, such as  the "Monkey King" and "People Embarrassed", the "orphan", "energy-saving" among many others. Qingdao Greataction dynamic micro film base covers more than 20000 square meters for video shooting and is currently Qingdao's largest film and television photography base. Among these 13 years, we have become one of the world's most prominent advertising companies and have provided over 800 companies including the world's top 500 enterprises with our visual marketing services. 
ENVIRONMENT
工作环境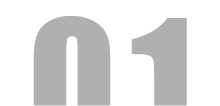 <<Shanghai Greataction Television and Film Advertising Centre
Shanghai Greataction television advertising centre has a 3D set of creative , executive and media, which owns an international 4A visual marketing team. With extraordinary insight into the Chinese market, we provide high-quality integrated service, strategic marketing service and communication service including market diagnosis, brand marketing, advertising creative video shooting and post production.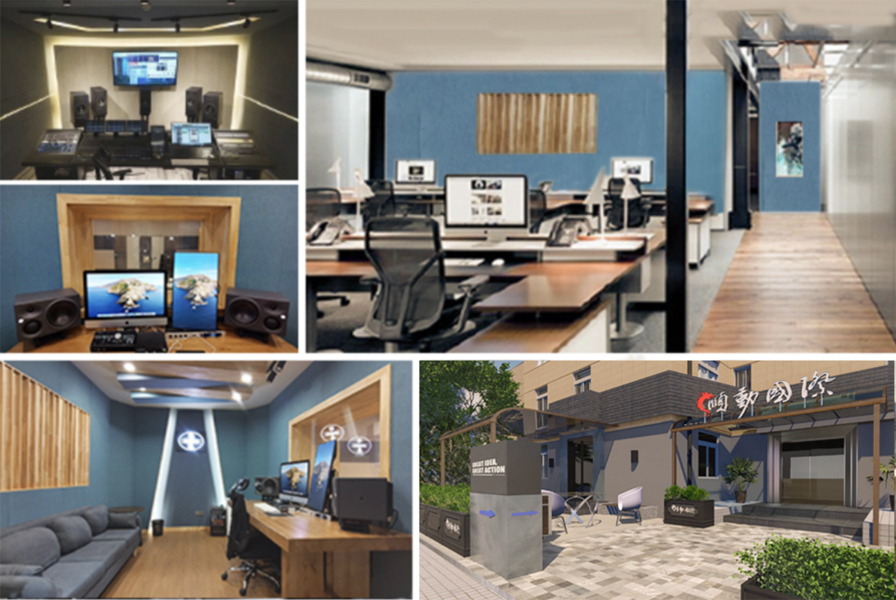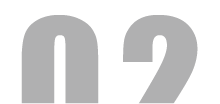 顺动服化中心>>
顺动精心打造200多平米的服装,化妆,道具中心。有专业服化老师负责拍摄筹备美术方案,以及所需的道具、服装、场地等定制采购整理。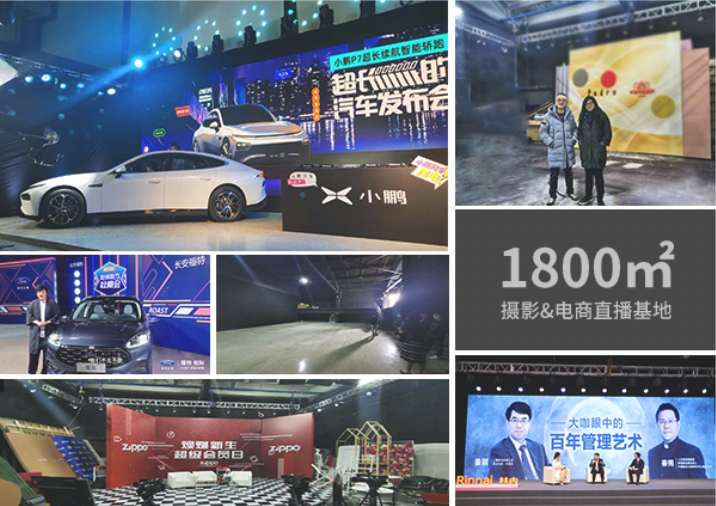 <<顺镜模特经纪中心
顺动传媒旗下的顺境模特经纪中心,专注于影视演员及模特的培养。通过声、台、形的表演基础训练。同时为各大剧组和影视传媒机构输送大量模特及专业表演影视演员。

Beijing Future Film Production>>
The Beijing Future Film Production Company is a branch of Greataction international media group,  which focuses on the future, based on the characteristics of new media communications and the development of professional, high-quality video content. Greataction aims to develop film and television production including movies, ads and serials. With the top class elites of ads and movies, we've taken part in several brilliant movies, such as  the "Monkey King" and "In Transit", "embarrassed", "orphan", "Di Renjie Babel Empire" "memento" "Tang Ji de" etc.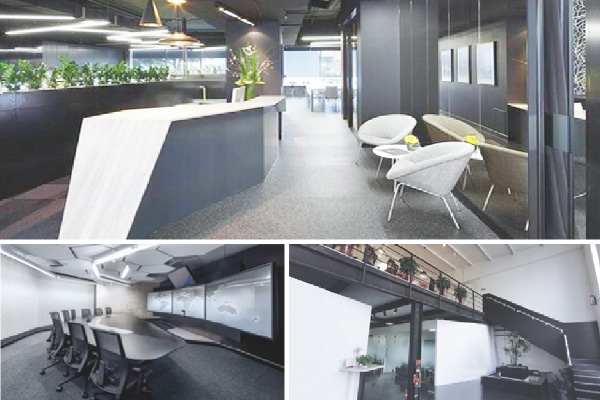 <<Hong Kong Greataction International Media Group
Hong Kong Greataction International Media Group is mainly responsible for the integration and management in mainland China. With its international network and resources.
服务范围
-VIDEO
PRODUCTION-
宣传片制作
-ADVERTISING
FILM SHOOTING-
Hong Kong Greataction International Media Group is mainly responsible for the integration and management in mainland China. With its international network and resources.
广告片拍摄
-ADVERTISING
FILM SHOOTING-
Beauty lies in the discovery, therefore we dig the cultural stories behind each company with the latest overseas video interactive technology to give the audience a leading visual experience.
影视剧制作
-FILM AND TELEVISION
DRAMA PRODUCTION-
Movies and TV shows: Bringing together leading artists and actors, we take upon the professional working attitude. Greataction offer the hottest IP such as 'Painted Skin|The Resurrection', 'The Monkey King' and 'Bodyguards and Assassins' among others. 
媒体矩阵
-MEDIA
MATRIX-
After 13 years' production of ads, Greataction has formed its' own ads producing and releasing platform. We own the first-hand resources of celebrity agencies. We corporate with various kinds of magazines and offer service for the top 500 companies
HONORS & AWARDS
荣获奖项
2017
投资译琛文化传播,以商品置换广告投放费,线上线下全面覆盖,在不增加成本的前提下增加广告预算,开启0资金广告投放运营模式。
2015
Greataction is chosen by National Development
Reform Commission and Ministry of construction as a part of 1000 towns, which helpthe local town to promote their culture and development to catch up the world speed.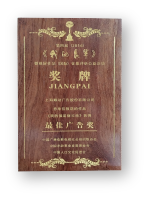 2016
The best ads award --- The State Administration of Radio, Film and Television ( SARFT)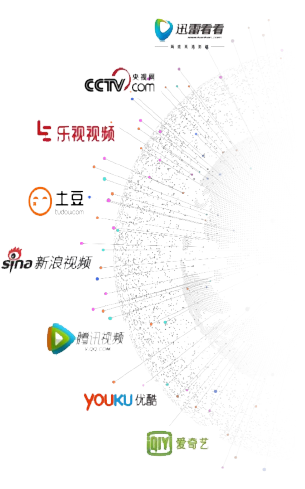 2014
The best effect award for the International ads festival
As China's largest motor exposition is coming around, the motor fans are eager to expect it. The top motor producer Honda will release the new 'War Leopard 150', whose ad has attracted the audiences' attention. As the most powerful ad with the most capital so far, Greataciton collected an A-class team to build the ad including Director Guo, Photographer Billy, Mike CG studio, motorcyclist Tiger.
2012
Anxin Floor ad
The ad that Greataction made for Anxin Floor is to show the audience the simplest consuming idea which is the wood.  Anxin holds the belief that fine floor comes from find wood.

2012
Effiel award interviewed the chief producer Stephen of Greataction Follow the situation and do the action.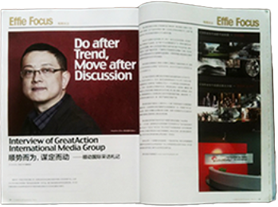 2011
2011 Top 50 ads companies in China
2010
The best companies of ads production in 'China ads' award
TVC for ' Happy Valley' is a huge national event which combines the leading digital technology with 3D special effect.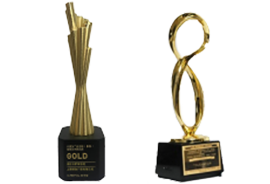 2010
Special EFFIE Award 'Cars for Youngsters, Neoplan'
When Greataction shot the TVC, they recruited hundreds of people to take pictures from Shanghai, Zhejiang, Beijing and Inner Mongolia. The whole process is long and hard, but we work hard and achieve a great success.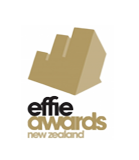 2010
The Top 10 ads company
Greataction won the Top 10 local film production company, Top 10 great company and Top 10 great audio effect award.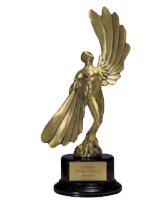 2009
The story of Chinese Shikumen'
awarded the best ads by New York ads festival

2008
Chinese ads' won the Top 10 Great ads production company